Top Contractors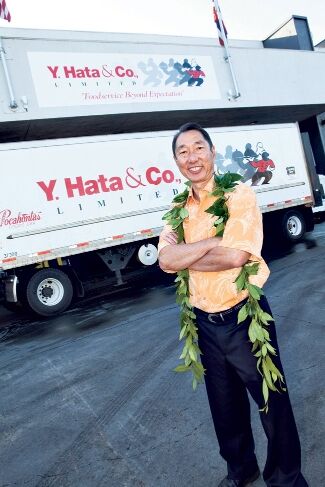 Y. Hata and Company Ltd
Founded more than 100 years ago, Y. Hata is one of the Hawaii's largest food-service distributors and is a top defense contractor in the state with more than $21 million in contracts.
The family owned and operated business was awarded its first military contract more than 20 years ago and has continues to provide Hawaii's military community with food products at its commissaries, kitchens, ships and submarines.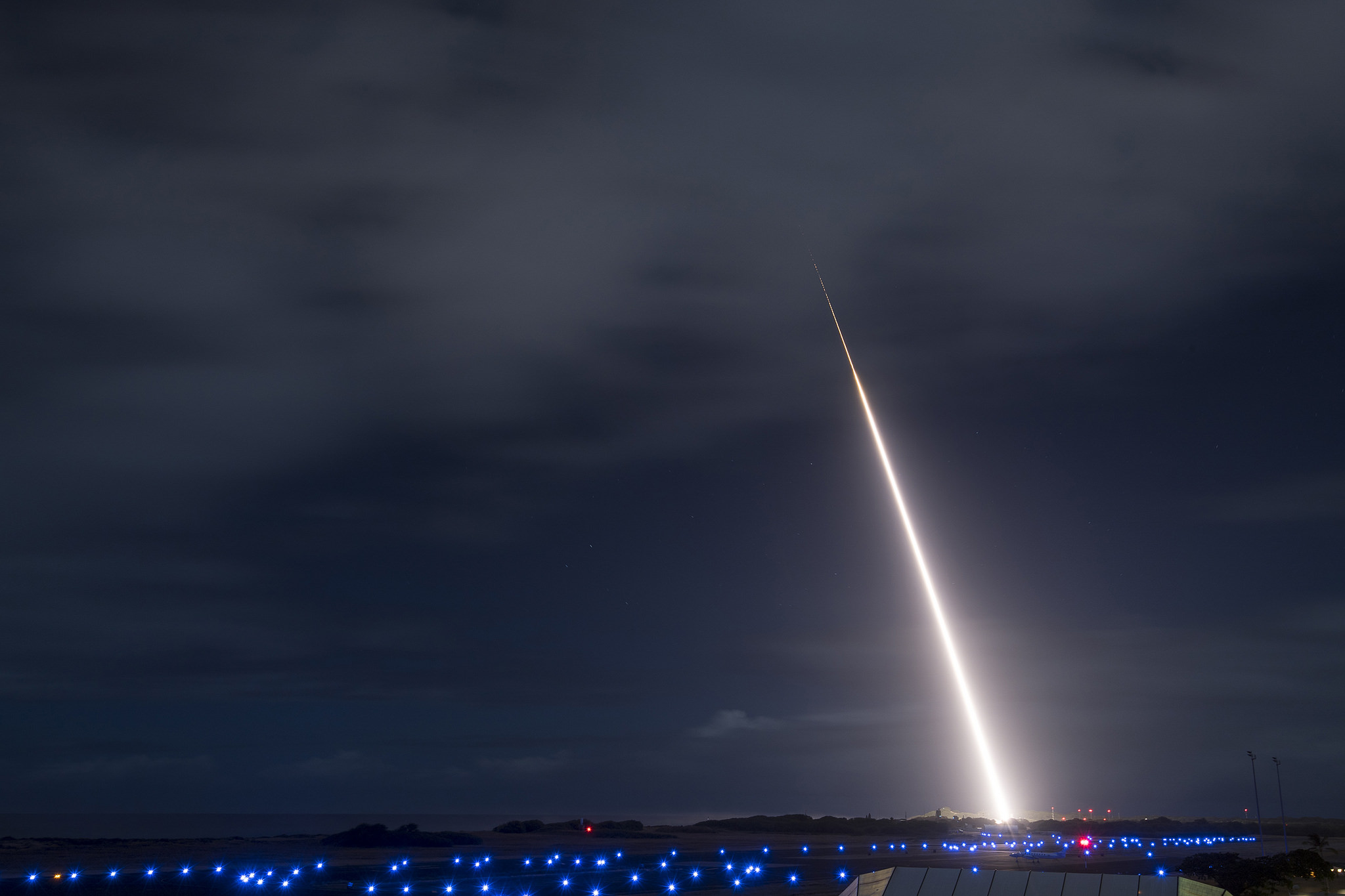 Manu Kai, LLC
Manu Kai, LLC has a long history of providing base and range operations support services for the Pacific Missile Range Facility (PMRF) on the island of Kauai. Manu Kai is a Native Hawaiian and minority owned small business that was founded in 2006. Manu Kai operates as a subsidiary of Harris Corporation and Ke`aki Technologies, LLC and is based in Honolulu.
Integrated Security Technologies (IST)
Based in Waipahu, Integrated Security Technologies (IST) is a women-owned small business with over $6 million in contracts with the DoD. In addition to its contracts with DoD in Hawaii, IST also works on contracted projects in Guam and Kwajalein, an atoll in the Marshall Islands that houses an important ballistic missile defense test site. IST has provided its clients with IT support for nearly 20 years, protecting systems, staff and facilities around the clock. In addition to its work with the DoD, IST also works with local utilities, banks, hospitals and educational institutions across Hawaii to minimize their security risks.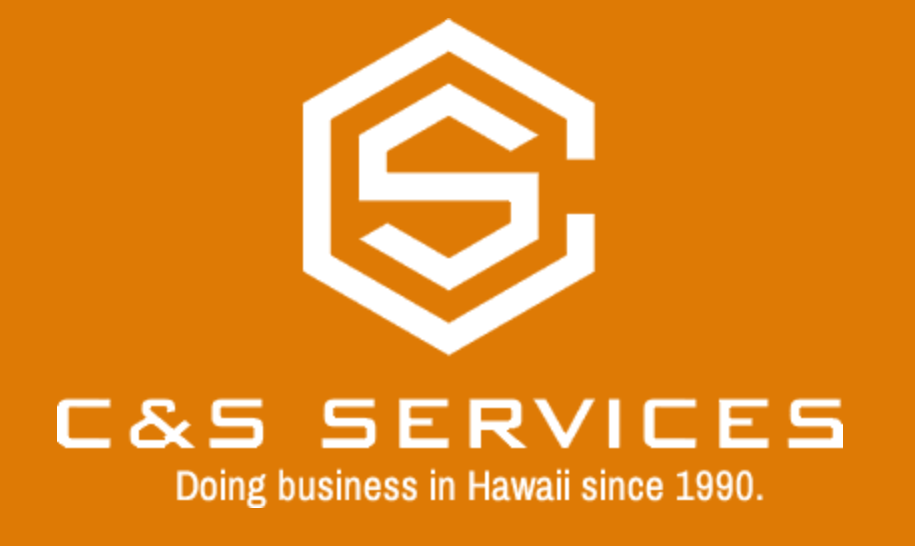 C&S Services
Located in Hawaii, C&S Services, Inc. has been providing ship and land-based repair services since 1990. C&S is an Asian Pacific American, Self-Certified Small Disadvantaged Business performing marine, industrial and commercial repair, fabrication, and preservation with in-shop and dockside capabilities at its Ewa Beach location.
Data Analysis Tool – Top Contractors
This report shows the largest contractors by Net Dollar Flows. The information can be filtered on small business awards (Box B), county (Box C) and awarding sub agency (Box D). You can search by a specific NAICS code using Box E. If you click on a specific contractor, Box F provides contract details. Note: Net Dollar Flows (Box A) are filtered on the most recent annual 12-month period.