News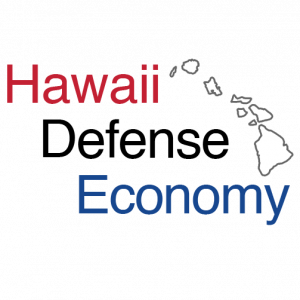 The Department of Labor and Industrial Relations announce the public launch of the Hawaii Defense Economy web site.
November 27, 2017

The Red Hill water contamination crisis has prompted outrage, even among those who have traditionally supported the military.

Naval Facilities Engineering Systems Command, or NAVFAC, Hawaii recently awarded six businesses a combined $995 million in contracts in Hawaii and Wake Island.