Hawaii's Defense Economy
Brings $7.9B in annual defense spending to Hawaii
Image credit: PH2(NAC) John T. Parker
Hawaii's Defense Economy
Accounts for 8.3% of Hawaii's GDP
Image credit: Eric Tessmer
Hawaii's Defense Economy
Provides over 20,000 civilian jobs and 31,000 contractor jobs to our community
Image credit: Senior Airman John Linzmeier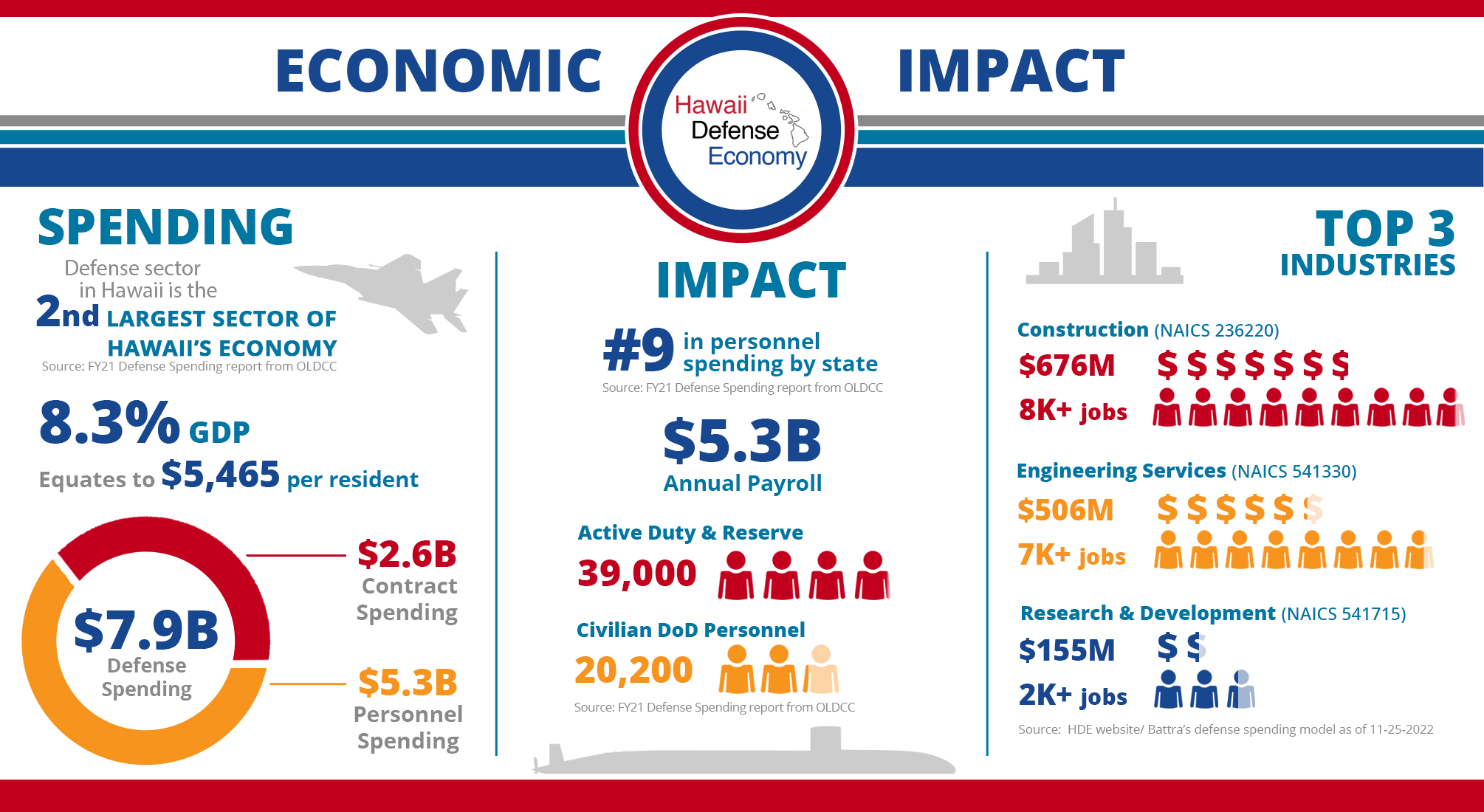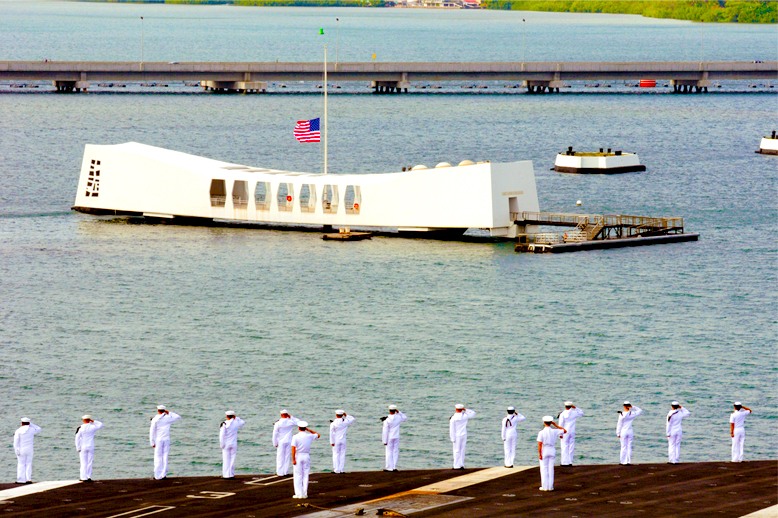 Data Tools & Reports
Utilize comprehensive, real-time data analysis tools and reports about Hawaii's defense economy spending insight and impact.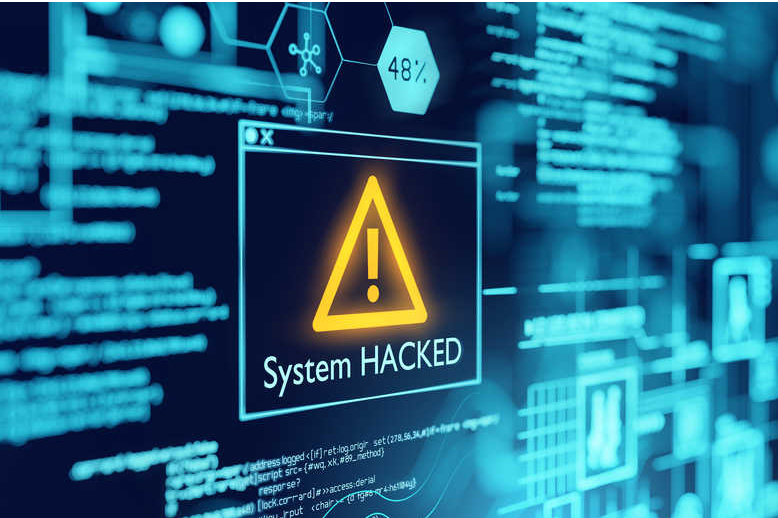 Cyber Compliance Education Program

With new contracting mandates and an increased priority on cybersecurity, learn how you can be compliant through this free online webinar and assistance program.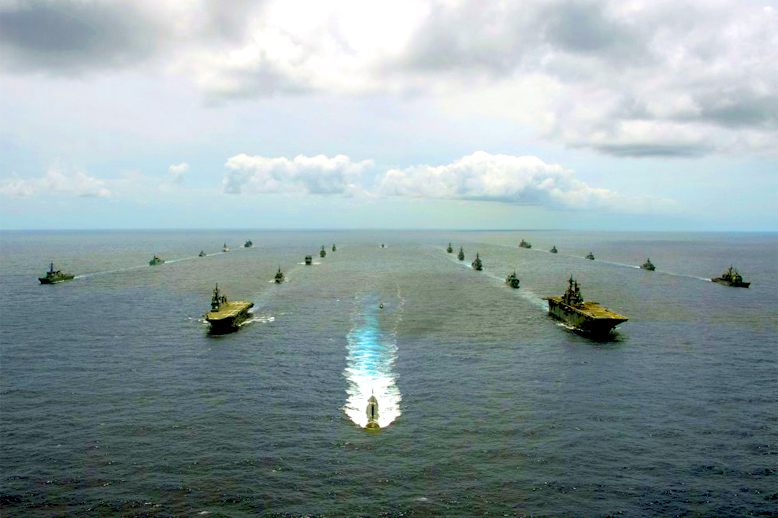 Hawaii Defense Alliance
Check out this new organization of defense sector stakeholders and their collaborative efforts to increase DoD opportunities and promote resiliency of Hawaii's defense economy.
Hawaii Defense Economy
A Community and Business Resource
With billions of dollars in U.S. Department of Defense (DoD) funding invested in Hawaii each year, any changes in defense spending could have a major impact on the State's economy. The Hawaii Defense Economy project was initiated to increase understanding and support for the defense sector and help build economic resiliency for the State.
The multi-phased project is managed by the State of Hawaii Department of Business, Economic Development, and Tourism's (DBEDT) Business Development and Support Division, and funded by the DoD's Office of Local Defense Community Cooperation.
Project Update
DBEDT has launched Phase III of the Hawaii Defense Economy project with two Hawaii-based contractors, Referentia's eResilience division and the Military Affairs Council (MAC) of the Chamber of Commerce Hawaii. For more information about the contractor initiatives, scroll down.
Latest Hawaii Defense News