Hawaii Defense Economy
 
Second largest sector of Hawaii's economy
Project Update
DBEDT has launched Phase III of its Hawaii Defense Economy project with two contracts with tech company Referentia and the Military Affairs Council (MAC) of the Chamber of Commerce Hawaii. Learn more about these initiatives here.
To access and register for Referentia's Hawaii Defense Economy Cyber Compliance Education Program's free webinar about Department of Defense cybersecurity contracting mandates, click here.
For more information about the MAC's Hawaii Defense Alliance and initiatives, visit www.hawaiidefensealliance.org.
The Military In Hawaii
An Economic and Community Partnership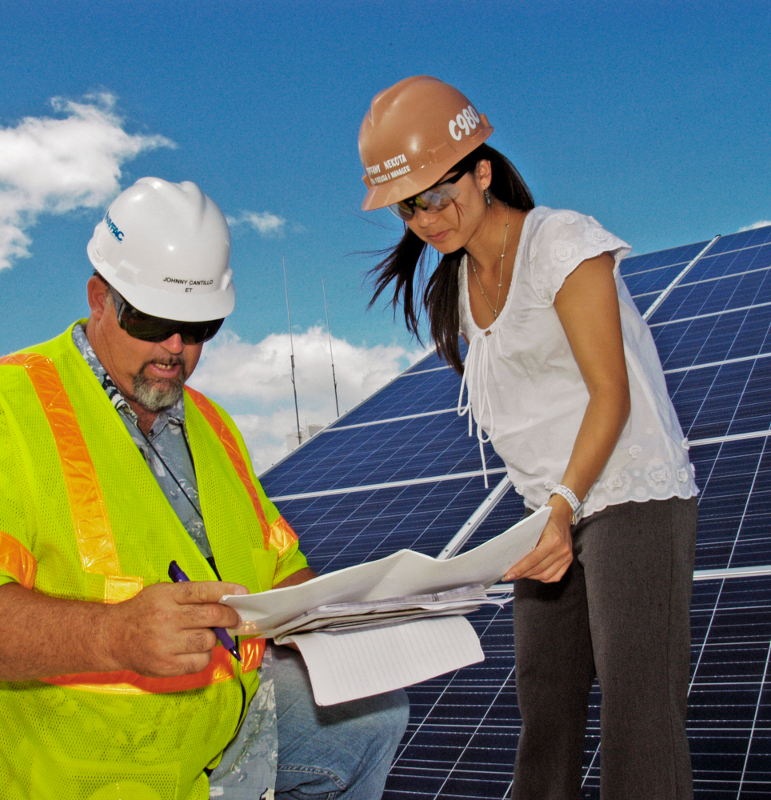 The U.S. Military is a critical part of the Hawaii community and benefits everyone in the State. Hawaii has long been recognized for its strategic importance and unique relationship with the military. Hawaii is one of the only states that is home to all branches of the military: Army, Navy, Marines, Air Force, National Guard and Coast Guard. The military is also present in all four of the counties across the state. Hawaii's strategic importance is as important now as it has ever been with continued threats and instability in the Asia-Pacific region, home to more than 50% of the world's population, several of the world's largest militaries, and two of the three largest economies in the world. China poses a major challenge to the U.S. military's ability to achieve and maintain wartime control of blue-water ocean areas. In addition, North Korea continues to test ballistic missiles that can reach our allies and the U.S. With the U.S. Indo-Pacific Command (
USINDOPACOM
), which has an area of responsibility encompassing nearly half of the earth's surface, headquartered in Honolulu, as well as other strategic and important commands, facilities and bases in the state, Hawaii clearly is vital to US interests in the region.
In addition to its strategic importance, Hawaii's relationship with the military is a vital part of the state's economy. From jobs for civilians and contracts for local businesses, to spending by active duty military personnel deployed in Hawaii and their families, the defense industry is the second largest industry segment in Hawaii.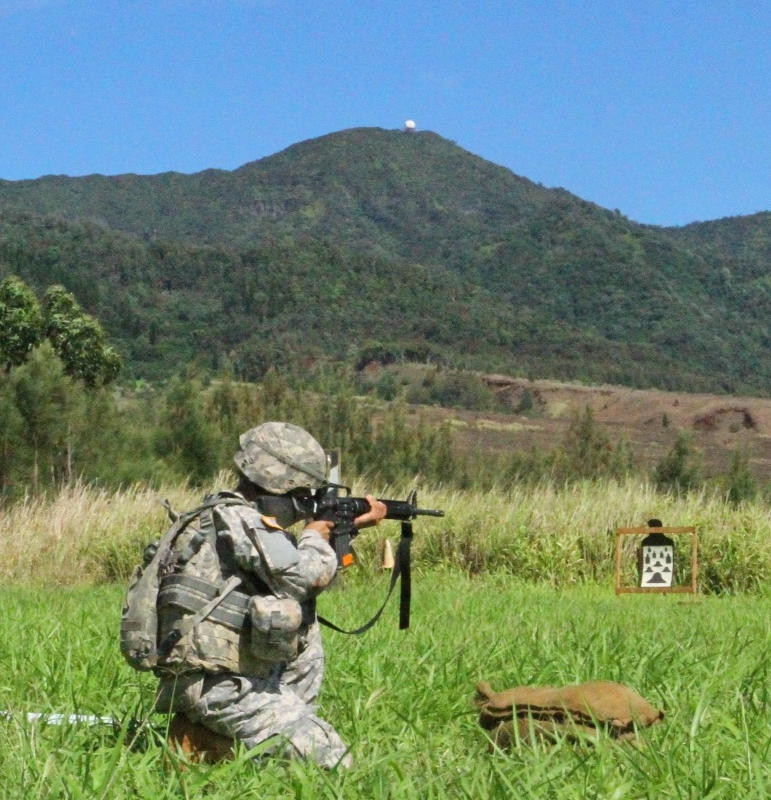 Hawaii Defense Economy
A Community and Business Resource
The Hawaii Defense Economy project is focused on enhancing understanding of the economic impact of U.S. Department of Defense (DoD) contracts and grants awarded in the state of Hawaii.  With approximately $2 billion in total value of defense contracts in Hawaii annually, any changes in DoD spending will have an impact on the economy.. It is critical that the state proactively prepare for any changes the future may bring to Hawaii's defense economy.
The Hawaii Defense Economy project is undertaken by the State of Hawaii, through the Department of Department of Business, Economic Development, and Tourism – Business Support Branch and is funded by the DoD – Office of Economic Adjustment. This project has been tasked with analyzing the impact of DoD contracts and grants awarded in Hawaii.  It does not include other types of defense spending such as payroll of military personnel.
The defense industry is a major economic driver in Hawaii and defense contracts bring billions of dollars into the state each year. This project will provide insights into the relationships between the DoD in Hawaii and companies contracted to do business performed in the state.
County Spending Trends
View summary defense spending insights at the state and county level.
Spending Explorer
This report has the most interactive filters available to explore defense spending.
Top Products and Services
View industries with the highest total dollars and Jobs by NAICS and PSC.
Flow from Agencies to Top Industries
Explore how money flows from DoD contracting agencies to the Top 5 industries by NAICS and PSC.
Growth in Special Set Aside Categories
View year-over-year trends in the dollar value of set aside prime contracts.
Industry Trends
View increasing or declining trends in certain industries by six-digit NAICS.
What-If Analysis
Estimate the impact on jobs and economic output by changing spending amounts by industry (NAICS) or agency.
Find Companies in Special Categories
Explore companies falling into certain special categories.
Leakage Analysis
Analyze subcontract dollars flowing into and out of the state (Leakage).
Business Map
View locations of organizations doing business with the military across Hawaii.